Hotel XML / API Integration
For customers and agents, the process of booking accommodation for a holiday or business trip can be a complicated one, which takes up a great deal of time. Every destination has numerous hotel options, each of which offers varying quality, pricing, facilities and availability. And it's this very diversity which makes it so tough to find just what you're looking for quickly and efficiently.
The TBO Holidays hotel API has been created bearing in mind the challenges that small- and medium-sized travel agents face when selecting hotels for their customers. Not only should the interface be a user friendly one, but all the information, including pricing and availability, must be presented in real time.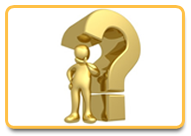 What is an API?
An Application Programming Interface (API) is the method by which one company can pass on their products and services to another company in a legitimate fashion. When we provide you with our hotel API, and after you have integrated it into your online platform, the users of your website will have the ability to access a variety of products and services.
Features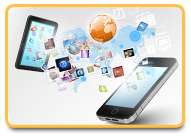 TBO Holidays XML/API
The TBO Holidays XML API enables online travel agencies and travel suppliers access to TBO Holidays vast global travel content via XML interface for integration into their reservation system or website. The TBO Holidays XML/API technology is exceptional, offering the very best speed, performance and hotel choice for agents.
Access to 700,000+ properties in real time
Partnered with 60+ leading accommodation suppliers worldwide to have you access to more than 700,000 hotels with real time availability including directly contracted 5* key properties in Dubai, London, Paris, Istanbul, far east and at many key locations, we'll help ensure you have the world covered.:
XML account cost nothing
There is no cost to access TBO Holidays XML content. You only pay for the bookings.:
Access to excellent negotiated hotel rates
Access the excellent negotiated rates of TBOHolidays. We are simply providing you access to the best net rates and availability. We work in the background and your customers do not see the TBOHolidays brand. You will issue the vouchers and collect payments from your customers directly. You can add your own mark ups and be in complete control of the sales cycle.:
Instant confirmation without waiting
With TBO Holidays there's no waiting, we display only the available hotels. The booking is confirmed instantly.:
Hold booking until last cancellation date
A booking can be put on hold if the booking apply no cancellation charges when created and can be kept on-hold till the date cancellation of the booking do not apply any charges. When a booking is put on hold, no amount from the agency account is blocked.:
Preferred Currency
You can view results in your preferred currency. Also mitigate your currency exchange risk and reduce your accounting workload by paying in currency of your choice for worldwide hotel bookings.:
24*7 support
Our round-the-clock, round-the-globe support team will answer your call promptly. Rest assured, somebody at TBOHolidays will be on it right away whether it's operational or technical support.:
Benefits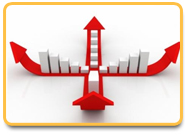 Business ExpansionOnce you have integrated the TBO Holidays hotel API with your website, you and your customers will have instant access to our large inventory of accommodation options. With such a vast range and variety of hotels available, and with such and easy-to-use platform, your business will automatically start to attract new customers and encourage existing customers to return more often.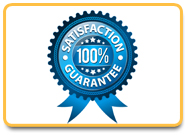 Customer SatisfactionUsing our hotel API makes the task of arranging the accommodation aspect of a holiday much simpler. Your customers will find this job a whole lot easier with the ability to search a huge number of hotels instantly, and book them quickly.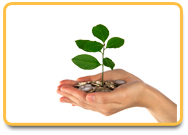 Cost savingsThe ease and simplicity with which hotel searches can be carried out, and the very nature of the real time pricing and availability, will ensure time is saved leading to a reduction in operational costs. The integration of the TBO Holidays API itself is provided for a one-time fee, and means that no further outlay will be required at a later date.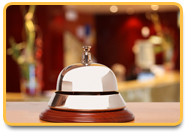 Personalised serviceOne of the beauties of using the TBO Holidays API is that all our hotel-related services can be used in line with your own system, and can be integrated easily. This means the hotel booking engine will request real time information from the TBO Holidays system and the results will be displayed immediately on your website. The design you choose is up to you, and it's also possible to incorporate a payment gateway should you require this.